Talking to a loved one about their final wishes is often a taboo subject, people don't like to think about death or dying, let alone sit and discuss it.  However, from personal experience, I wish we as a family had discussed our mums' wishes, as when the time came, we were all very emotional and couldn't think straight. Luckily we have a Funeral Wishes form.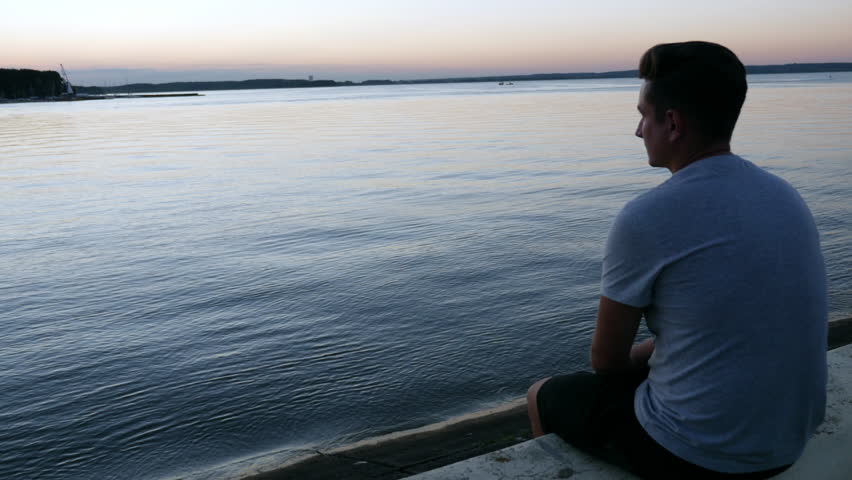 We, at Clydebank Co-op have produced a Funeral Wishes form which covers a variety of things relating to the funeral, once complete this will make it easier to fulfil your wishes at the time of need.
Here is what the Funeral Wishes form covers:
1. Your personal details, name address, phone number and email
2. Do you have a will, if so, where is it kept.
3.  Do you hold a pre-paid funeral plan, if you have one, you should contact the plan holder as any changes you are making may incur additional costs.
4.  Information on your next of kin and if you have a pre-paid funeral plan, are they aware of it?
5. Who is your executor and once again if you have a pre-paid funeral plan are they aware of it?
6. Life Interests, many people have a passionate interest in a particular sport or hobby that they would like reflected in their funeral service.  They may also be linked to the armed forces or have strong ties to a country of origin.  Life interests can be expressed through the funeral service with perhaps a personalised coffin, floral tribute or emblems on orders of service.
7.  The Funeral Service, this is a where you tell us exactly who the service should go, there are many things to cover in this section:
Location – where would like the service to be held
Religion – if you have a chosen religion or not
Incumbent – do you have a preferred person to conduct the service
Hymns and Music –if you have any favourite hymns of music you would like played and when.
Readings – do you have a favourite text or poem you'd like read at the service and is there a particular person you'd wish to do this.
Scattering of Ashes – if you opted for cremation, what you wish to be done with the ashes.
Funeral Flowers – if you would like flowers at the funeral or perhaps donations in lieu of flowers to your preferred charity .
Funeral Vehicles – there are a few options here, from traditional hearse to a motorcycle hearse.
Jewellery and Clothing – what you would like to be dressed in and if you would like to have wear any jewellery.
Coffin /Casket and Urn – your choice of coffin and ashes urn (if applicable) we have a showroom from which you can choose or if preferred a brochure.
8. After the Funeral, is there somewhere you would like family and friends to return to after the service?
My Preferred Funeral Home, which of our 2 funeral homes you would like to deal with your arrangements, our Head Office at Hume Street or our Baldwin Avenue branch.
The last piece of information on the funeral wishes form covers "Final Thoughts", this is for you to describe
the mood you would like your funeral service and reception to take, such as "no fuss".
We also request that you include any further information that you think is important, that we have not already covered.
This is no charge for this service and it can be changed at any time.
We do hope that being able to discuss your loved one's choices takes a little of the stress away at the time of need.
Please stay up to date on the blog and get in contact for more information.